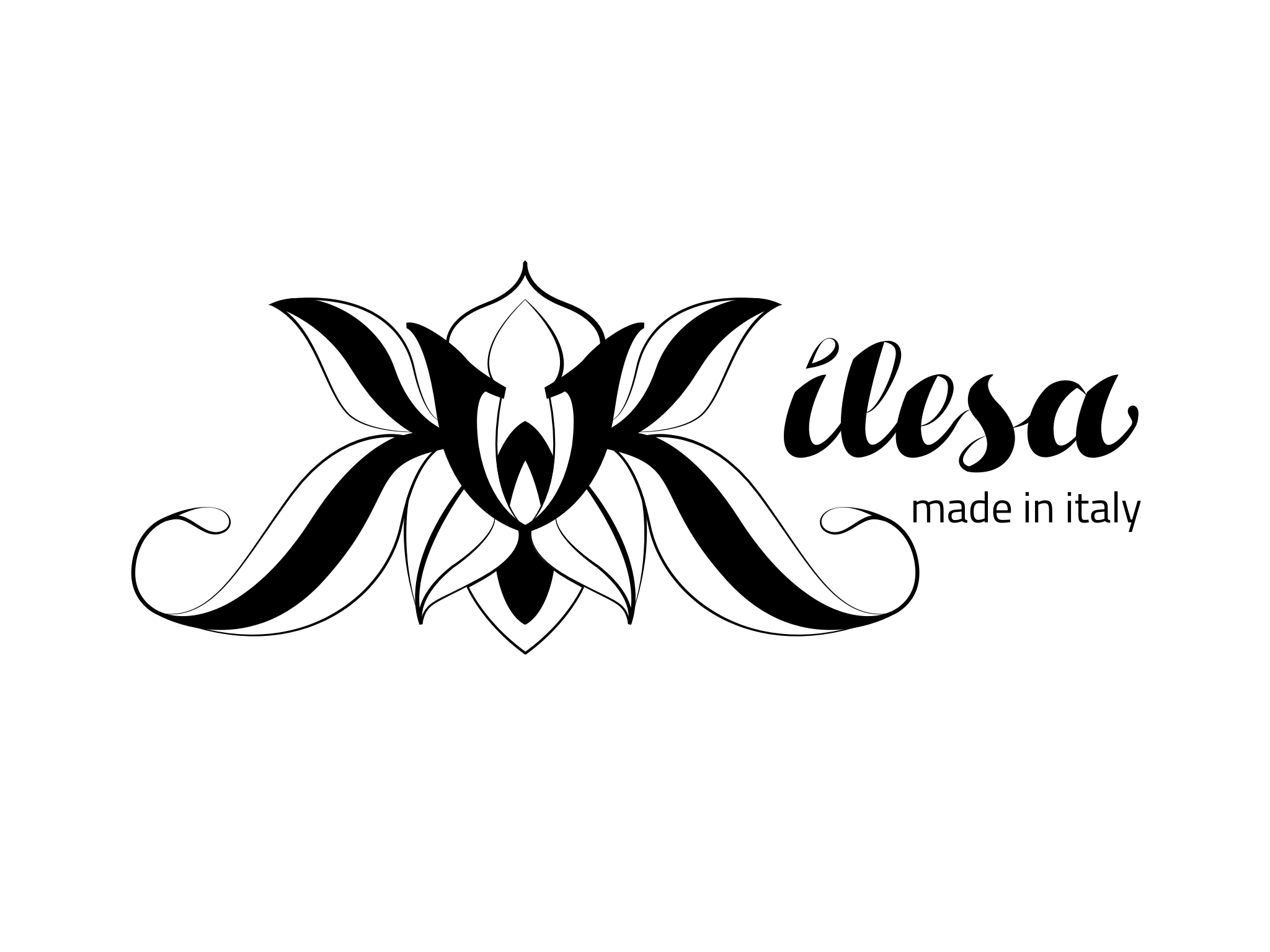 Kilesa is a 100% Made in Italy Certified Italian Manufacturer
Casual
BIANCA IMBEMBO
(+39) 0823-1457527
KILESA is a young and creative company that realizes with passion high quality handbags and accessories, following the artisanal tradition of Made in Italy. The peculiarity of raw materials choice, the care of details and the attention to Italian fashion recognized all over the world, are for KILESA important elements that makes unique its creations. KILESA style distinguish thanks its able designers that deeply know fashion world, attentive to particulars. Soon KILESA has proved popular in the domestic and international markets and has received awards as a company of excellence for its sustainable design.
Search for more Products or more Manufacturers
Send your requests through this form and we will get back to you.
100% Made in Italy Certified Products
The 100% Made in Italy Certification provides consumers with the guarantee on the Italian orgin and the quality of purchased products. Manufacturers issued with the 100% Made in Italy Certification undergo a series of checks in order to verify that the entire production cycle takes place in Italy. The Certification follows the directives set in current Italian laws.
ISTITUTO TUTELA PRODUTTORI ITALIANI
Fermo | Palazzo Produttori | Via Carlo Cattaneo 1 | Tel. +39 0734 605481 |
[email protected]