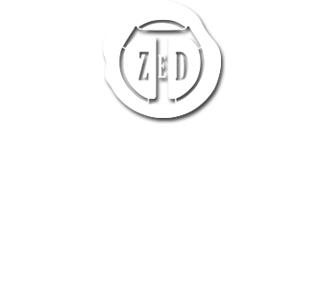 TELERIA ZED is a 100% Made in Italy Certified Italian Manufacturer
Apparel
Giovanni Zansavio
(+39) 0861296019
THE RETRIEVED PANT In times of confused neurasthenia a memory took form and intention. The ancient fabric mill, the old tailor's knobby hands, his passion for those perfectly fit pants he painted on his affectionate and elegant customers... KNOWING Knowing, doing, being. Teleria Zed is the revival of an ancient dexterity in pant production combined with treatments research and innovation. MEMORY Dexterity and tradition. Special ribbons, hand-assembled shaped waistbands, open trimmed seams , traditional tie-jacquard insert, linings, and that tract of coloured tacking reminding tailoring art, hand and eye RESEARCH Innovation and the continuous search in special treatments aimed at giving sober and new tactile and visual effects. The study of colourtones, the manufacturing techniques, the unusual washings... ETHICALLY Teleria Zed stems out of an ethical urge – the return to essence and reliability as the sole ways out for our world.
Search for more Products or more Manufacturers
Send your requests through this form and we will get back to you.
100% Made in Italy Certified Products
The 100% Made in Italy Certification provides consumers with the guarantee on the Italian orgin and the quality of purchased products. Manufacturers issued with the 100% Made in Italy Certification undergo a series of checks in order to verify that the entire production cycle takes place in Italy. The Certification follows the directives set in current Italian laws.
ISTITUTO TUTELA PRODUTTORI ITALIANI
Fermo | Palazzo Produttori | Via Carlo Cattaneo 1 | Tel. +39 0734 605481 |
[email protected]