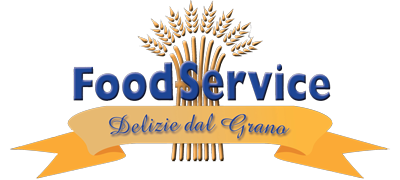 Food Service Delizie del Grano is a 100% Made in Italy Certified Italian Manufacturer
Food Service Delizie del Grano
Feeding
Mattia Magalotti
(+39) 075829170 - 335
The recipes of the ancient flavors of the oven are enclosed in these products, preserved for decades by Costantino Biribicchi, the first in Italy to invent and produce the bases of frozen pizza, still today unique of their type for lightness and fragrant, characteristics that once were given above all by craftsmanship.
Search for more Products or more Manufacturers
Send your requests through this form and we will get back to you.
100% Made in Italy Certified Products
The 100% Made in Italy Certification provides consumers with the guarantee on the Italian orgin and the quality of purchased products. Manufacturers issued with the 100% Made in Italy Certification undergo a series of checks in order to verify that the entire production cycle takes place in Italy. The Certification follows the directives set in current Italian laws.
ISTITUTO TUTELA PRODUTTORI ITALIANI
Fermo | Palazzo Produttori | Via Carlo Cattaneo 1 | Tel. +39 0734 605481 |
[email protected]