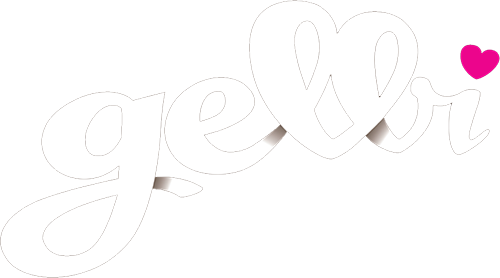 Gelbi is a 100% Made in Italy Certified Italian Manufacturer
Desserts
Mario Petramale
(+39)
Gelbi was born in Bisignano, in Calabria, the result of the passion for food engineering of a very greedy but also lactose intolerant entrepreneur. Years of research in collaboration with the University of Calabria's rheology laboratory led him to produce ice cream "very good and with a high technological content", as he likes to declare himself. Finally a tasty ice cream designed to please everyone. For Gelbi we select the best of Italian production because every taste brings with it the colors and scents of the most generous territories. Thus the excellence of the raw materials is unquestionable and our ice cream does not need artificial colors or flavors. Its flavor is genuine, laden with the original taste of 100% Italian seasonal fruit selected from the DOP and IGP crops. Hazelnuts, almonds and pistachios can only come from Sicily while a few kilometers from where we are, we have the best licorice in the world, the Great Calabrese Black, and one of the most renowned cedars, the Liscia Diamante of Santa Maria del Cedro. A daily search of ours because every taste represents also the tasting of a territory with its colors and its perfumes.
Search for more Products or more Manufacturers
Send your requests through this form and we will get back to you.
100% Made in Italy Certified Products
The 100% Made in Italy Certification provides consumers with the guarantee on the Italian orgin and the quality of purchased products. Manufacturers issued with the 100% Made in Italy Certification undergo a series of checks in order to verify that the entire production cycle takes place in Italy. The Certification follows the directives set in current Italian laws.
ISTITUTO TUTELA PRODUTTORI ITALIANI
Fermo | Palazzo Produttori | Via Carlo Cattaneo 1 | Tel. +39 0734 605481 |
[email protected]