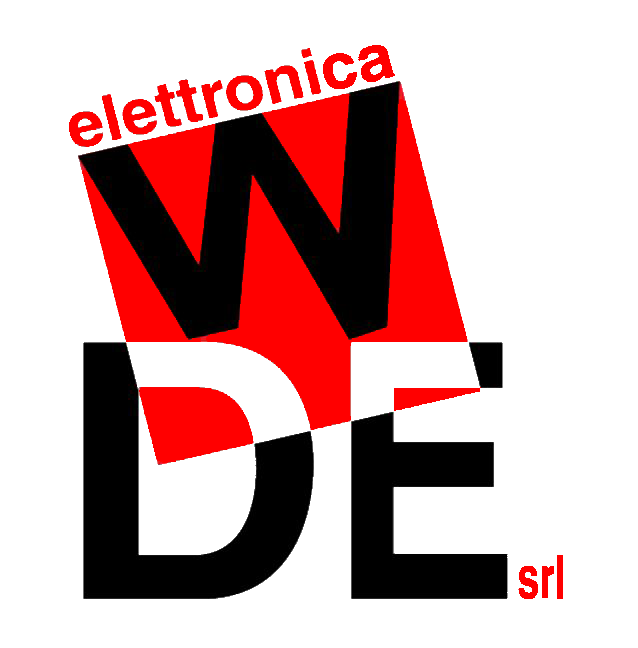 DWE is a 100% Made in Italy Certified Italian Manufacturer
PRODUCTS
Davide Francolini
(+39) 0721414831
Design with passion and expertise professional devices reliable and technology with high quality in order to afford the customer's needs, ensuring deep experience in the research, in the development and to realize the products and to offer a full service of after sales. OEM/ODM Design and manufacturing Based on the experience gained over the years in the OEM and ODM industry, we are able to produce your products for both small quantities and large volumes of production. Software and Hardware design All the firmware and software that control the electromechanical device are for the exclusive use of our customers and are made in Italy by highly qualified personnel. We put our team of programmers at your service to customize our equipment according to your working methods. MADE IN ITALY All DWE products are manufactured and assembled in Italy within the laboratory entirely and exclusively by spacialized personnel. All production is managed through specific procedures in order to always guarantee the highest quality and reliability of the product.
Search for more Products or more Manufacturers
Send your requests through this form and we will get back to you.
100% Made in Italy Certified Products
The 100% Made in Italy Certification provides consumers with the guarantee on the Italian orgin and the quality of purchased products. Manufacturers issued with the 100% Made in Italy Certification undergo a series of checks in order to verify that the entire production cycle takes place in Italy. The Certification follows the directives set in current Italian laws.
ISTITUTO TUTELA PRODUTTORI ITALIANI
Fermo | Palazzo Produttori | Via Carlo Cattaneo 1 | Tel. +39 0734 605481 |
[email protected]