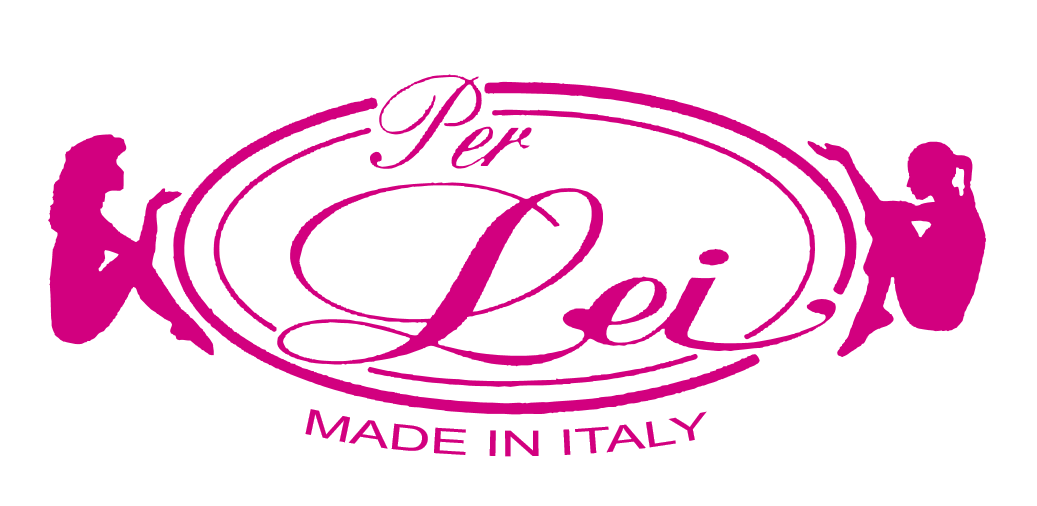 Per Lei is a 100% Made in Italy Certified Italian Manufacturer
Fashion accessories
Fausto Monaldi
(+39)
Strengthened by the experience gained in the Fermo area, considered the cradle of footwear, since 1987 we have satisfied our customers by producing quality handmade shoes. The careful research of the best materials in the local manufacturing companies and the attention to detail, which only a family-run company like ours can offer, allow us to create a 100% made in Italy product that is not positioned due to its origin and quality in large retailers, but in shops that focus on the product. We invite you to touch the quality of our shoes at our outlet or contact us to request information on the collections. If, on the other hand, you are interested in purchasing directly online, visit the "Shop Online" section where you can proceed with the purchase of all our products, as well as some articles of craftsmen in the area selected for quality and reliability, which we turn to to complete the offer of products on the site and to have a catalog that allows you to respond to all requests.
Search for more Products or more Manufacturers
Send your requests through this form and we will get back to you.
100% Made in Italy Certified Products
The 100% Made in Italy Certification provides consumers with the guarantee on the Italian orgin and the quality of purchased products. Manufacturers issued with the 100% Made in Italy Certification undergo a series of checks in order to verify that the entire production cycle takes place in Italy. The Certification follows the directives set in current Italian laws.
ISTITUTO TUTELA PRODUTTORI ITALIANI
Fermo | Palazzo Produttori | Via Carlo Cattaneo 1 | Tel. +39 0734 605481 |
[email protected]