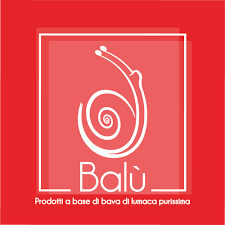 BALU´ is a 100% Made in Italy Certified Italian Manufacturer
Esthetics
Francesco Perrotta
(+39) 392-0959928
Snaaca Regina was born in 2016 by a team of young and dynamic Venosians, eager to give continuity to the millenary agricultural wisdom that characterizes the Lucanian territory and to get back in touch with the earth. A path developed in full respect of the virtuous circle that exists between man, earth and seasons. The thrust comes from the fascination with the culinary tradition of the snail, popular food for a long time, now rediscovered in its nutritional and cultural value. To corroborate the importance of this product in the food history of Venosa there are the writings of the Venosian poet Orazio Flacco, in the compositions of the Satires numerous references to the diet of the time tell of the love for simple dishes including, in fact, the snail.
Search for more Products or more Manufacturers
Send your requests through this form and we will get back to you.
100% Made in Italy Certified Products
The 100% Made in Italy Certification provides consumers with the guarantee on the Italian orgin and the quality of purchased products. Manufacturers issued with the 100% Made in Italy Certification undergo a series of checks in order to verify that the entire production cycle takes place in Italy. The Certification follows the directives set in current Italian laws.
ISTITUTO TUTELA PRODUTTORI ITALIANI
Fermo | Palazzo Produttori | Via Carlo Cattaneo 1 | Tel. +39 0734 605481 |
[email protected]