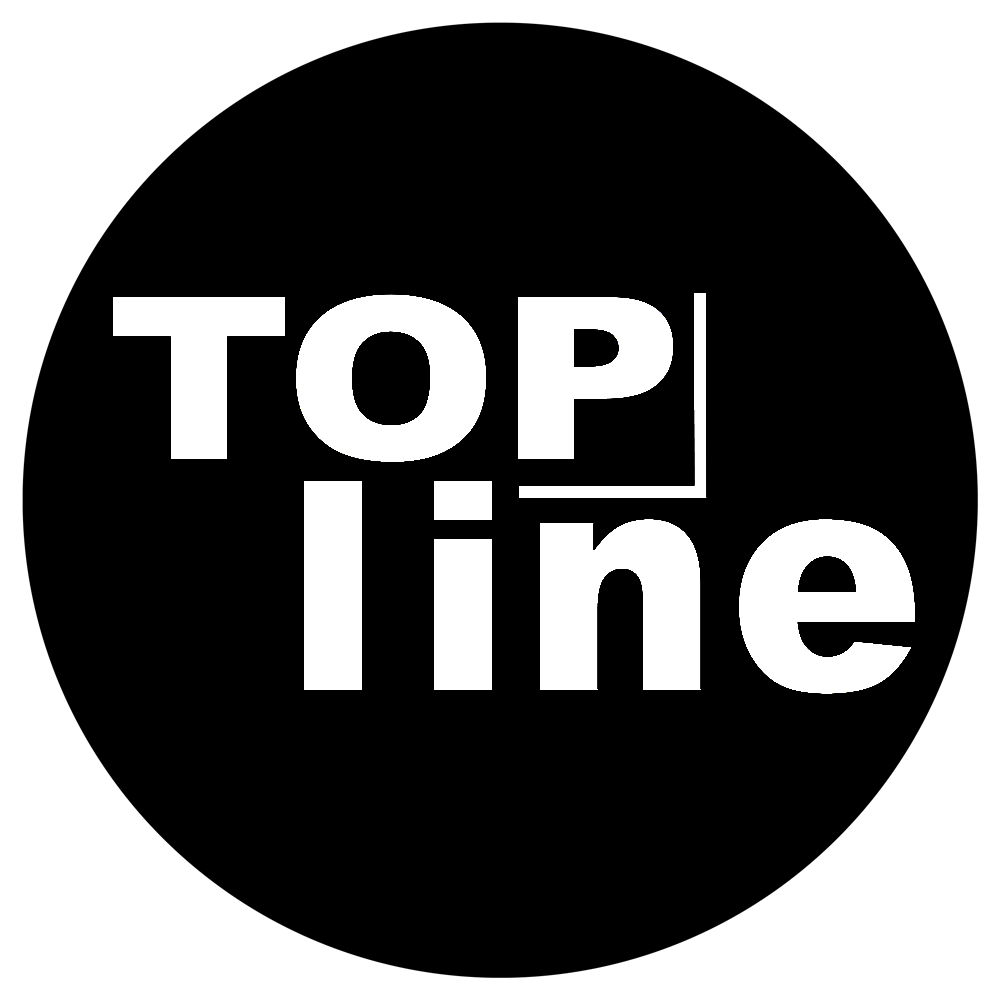 TOPLINE is a 100% Made in Italy Certified Italian Manufacturer
PRODUCTS
Alessandro Bergamasco – Martina Giorgiutti – Ketti
(+39) 030-9937451 / 3
The birth of Top Line dates back to over thirty years ago: it was in 1986 when the company engaged in the purchase of timber and its transformation into semi-finished elements was founded. The company immediately demonstrated its ability to adapt to changes and market demands; from the new century it specialized in the supply in large quantities of a finished product, mainly intended to satisfy the demands of contract furniture. This stimulates Top Line to invest new resources and refine the offer, integrating research and development on the product to the usual quality, which today guarantees important collaborations with contract, naval and hospital hospitality designers. special handles up to the possibility of fixing to the floor for naval furnishings, everything derives from a rigorous design process carried out together with the client. Top Line realizes tailor-made productions through which it fully satisfies the requests of the designers, allowing them the maximum freedom of design and interpretation of the spaces. The study and design of each model takes place in the Research and Development department within the company, where a team of expert designers works together with the client represented by designers and architects who turn to Top Line with the awareness of being able to count on a reliable partner, competent and able to respond in depth to the design needs for the entire product collections: from the chair to the stool, from the armchair to the pouf, each seat is designed with care and carries with it the essence of the project. The production takes place exclusively on Italian territory, all the models made are in high quality solid wood, coming from FSC certified forests.
Search for more Products or more Manufacturers
Send your requests through this form and we will get back to you.
100% Made in Italy Certified Products
The 100% Made in Italy Certification provides consumers with the guarantee on the Italian orgin and the quality of purchased products. Manufacturers issued with the 100% Made in Italy Certification undergo a series of checks in order to verify that the entire production cycle takes place in Italy. The Certification follows the directives set in current Italian laws.
ISTITUTO TUTELA PRODUTTORI ITALIANI
Fermo | Palazzo Produttori | Via Carlo Cattaneo 1 | Tel. +39 0734 605481 |
[email protected]