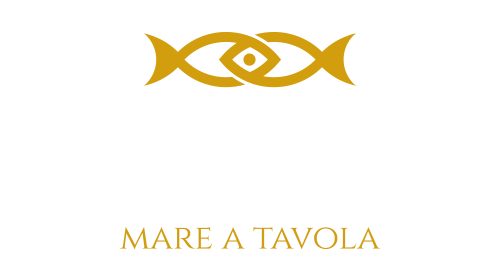 MAREA is a 100% Made in Italy Certified Italian Manufacturer
Food
Giuseppe Aliberti
(+39) 0825-965847 / 3
We grew up near the walls of the tonnara degli infreschi, which is why we have enormous respect for the sea and its creatures. We carefully choose only the best of fish products caught with hooks and longlines. Tuna, swordfish and amberjack, strictly from sustainable fishing, are handcrafted with artisanal methods and enclosed in glass to show you the compactness and delicate color of our fillets.The passion, the unconditional good towards our territory is the task we pursue every day: bring to the table not only tuna, swordfish or amberjack of excellence, but also a bit of our memory, together with the noise, color and smell of our sea.Quality: our fish, rich in acids fats, omega-3s and noble proteins, it is processed and packaged exclusively by hand, following the methods of ancient Cilento traditions. Sustainability: we think that the sea is good for everyone, which is why we only use longlines, ancient handcrafted tools that have a low impact on the environment and do not damage the marine ecosystem. Excellence: We choose only the best oil, to enhance the flavor of the best fish fillets and give you a unique experience for the palate. The Evo oil used is so genuine that it is ideal for dressing salads and cooking. We were born in Baia degli Infreschi, Marina di Camerota. Here, since the Middle Ages and up to the middle of the last century, a prolific tonnara was active, on which they were handed down the secrets of fishing, the work ethic, respect for the sea and its ecosystem.
Search for more Products or more Manufacturers
Send your requests through this form and we will get back to you.
100% Made in Italy Certified Products
The 100% Made in Italy Certification provides consumers with the guarantee on the Italian orgin and the quality of purchased products. Manufacturers issued with the 100% Made in Italy Certification undergo a series of checks in order to verify that the entire production cycle takes place in Italy. The Certification follows the directives set in current Italian laws.
ISTITUTO TUTELA PRODUTTORI ITALIANI
Fermo | Palazzo Produttori | Via Carlo Cattaneo 1 | Tel. +39 0734 605481 |
[email protected]