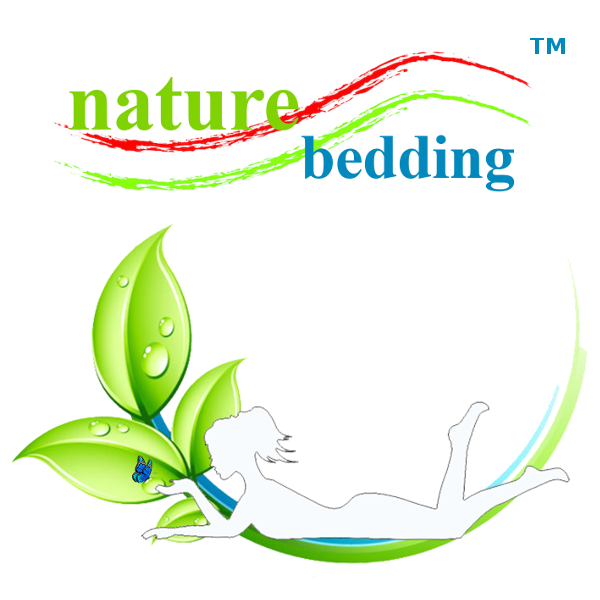 NATURE BEDDING is a 100% Made in Italy Certified Italian Manufacturer
Furnishing
Vincenzo Brancaccio
(+39)
532 / 5000 Risultati della traduzione Nature Bedding is a mattress manufacturer with a very particular philosophy: the production is in fact of an artisanal type, and each piece is produced with the care and dedication of highly qualified personnel. The use of materials and finishes that last over time therefore ensures a product without compromising on quality, capable of responding to different needs, both in the residential sector (mattresses, pillows and toppers for the home) and for the hospitality sector (hotels, b & b and other types of accommodation).
Search for more Products or more Manufacturers
Send your requests through this form and we will get back to you.
100% Made in Italy Certified Products
The 100% Made in Italy Certification provides consumers with the guarantee on the Italian orgin and the quality of purchased products. Manufacturers issued with the 100% Made in Italy Certification undergo a series of checks in order to verify that the entire production cycle takes place in Italy. The Certification follows the directives set in current Italian laws.
ISTITUTO TUTELA PRODUTTORI ITALIANI
Fermo | Palazzo Produttori | Via Carlo Cattaneo 1 | Tel. +39 0734 605481 |
[email protected]