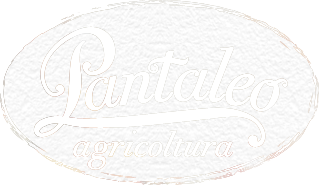 PANTALEO AGRICOLTURA is a 100% Made in Italy Certified Italian Manufacturer
PRODUCTS
Luisa Pantaleo
(+39) 347- 7517806
Our company has chosen to embrace the objectives of organic farming with a series of choices aimed at preserving this beautiful part of Puglia. You have to walk the avenues of our estate on a summer day, to fully understand the choice of life and the philosophy that guides us in our work. Everything takes on the contours of a sensory experience of other times: the persistent and fragrant smells of the earth and its fruits, the thousand shades of colors that blend into each other, kissed by the sun and framed by a clear sky, the genuine taste and crunchy that only a vegetable picked from the plant and eaten on the spot can give. Only then can we appreciate why we do all this.
Search for more Products or more Manufacturers
Send your requests through this form and we will get back to you.
100% Made in Italy Certified Products
The 100% Made in Italy Certification provides consumers with the guarantee on the Italian orgin and the quality of purchased products. Manufacturers issued with the 100% Made in Italy Certification undergo a series of checks in order to verify that the entire production cycle takes place in Italy. The Certification follows the directives set in current Italian laws.
ISTITUTO TUTELA PRODUTTORI ITALIANI
Fermo | Palazzo Produttori | Via Carlo Cattaneo 1 | Tel. +39 0734 605481 |
[email protected]