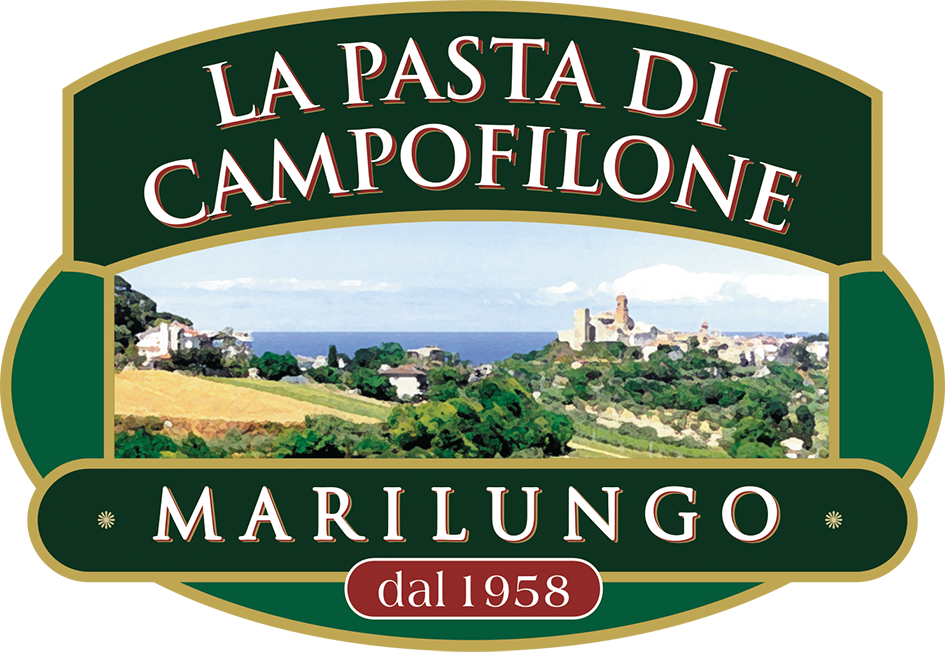 LA PASTA DI CAMPOFILONE MARILUNGO is a 100% Made in Italy Certified Italian Manufacturer
LA PASTA DI CAMPOFILONE MARILUNGO
PRODUCTS
Giovambattista Marilungo
(+39)
The Company The pasta of Campofilone Marilungo was born more than fifty years ago and specializes in the preparation of egg pasta, becoming the spokesperson for the centuries-old gastronomic tradition of a small medieval village. It is precisely the link with the territory and its history that determines the absolute quality of a product created centuries ago to optimize the conservation of flour and eggs, which later became a real gastronomic excellence, the identity symbol of Campofilone and its valley. Pasta Marilungo is the result of an accurate production process and of those attentions that only the domestic tradition of housewives can still guarantee. Marilungo products have certified traceability; Maccheroncini IGP di Campofilone are the first egg pasta in Europe to have obtained the Protected Geographical Indication designation in 2013. The Marilungo pasta factory is a real pasta "boutique". Its production is controlled to ensure the highest quality and best represent the Italian craftsmanship excellence.
Search for more Products or more Manufacturers
Send your requests through this form and we will get back to you.
100% Made in Italy Certified Products
The 100% Made in Italy Certification provides consumers with the guarantee on the Italian orgin and the quality of purchased products. Manufacturers issued with the 100% Made in Italy Certification undergo a series of checks in order to verify that the entire production cycle takes place in Italy. The Certification follows the directives set in current Italian laws.
ISTITUTO TUTELA PRODUTTORI ITALIANI
Fermo | Palazzo Produttori | Via Carlo Cattaneo 1 | Tel. +39 0734 605481 |
[email protected]