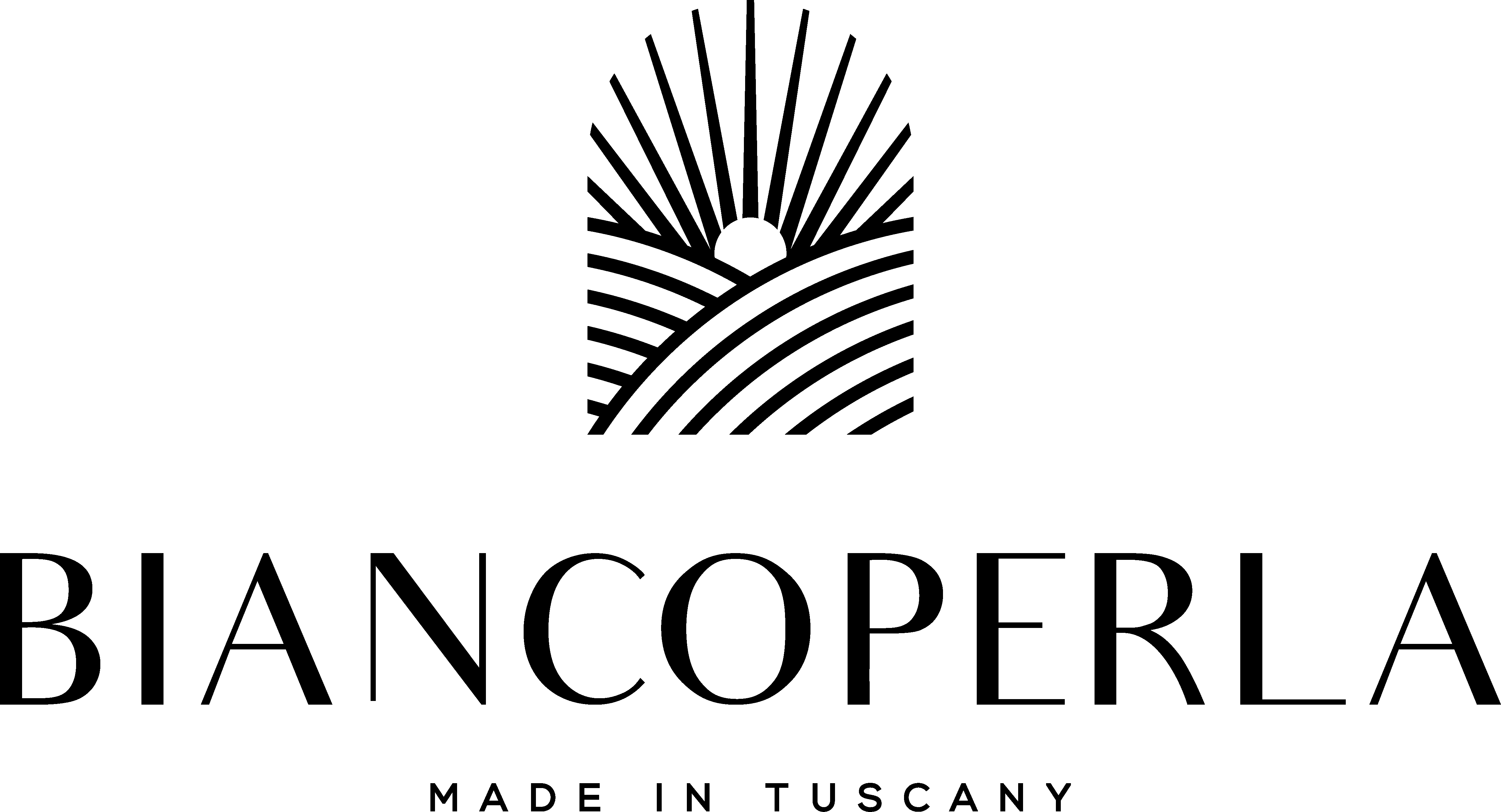 BIANCOPERLA is a 100% Made in Italy Certified Italian Manufacturer
Furnishing
Simone Sali / Dario Sali
(+39) 0573 – 739549 3
- Our story begins in the early 60s with the door-to-door sale of household linen. An activity that in the summer moves to the Tuscan beaches, where Italian families, in full economic boom, begin to appreciate quality linen. - In the 1970s, after the first experiences of door-to-door sales, the family opened the first household linen shop. Each fabric, embroidery and finishing is chosen with passion and dedication, to guarantee customers only high quality products. A Made in Italy that can be seen and heard. - In the 1980s, the business of selling household linen was accompanied by the production of high quality and made-to-measure linen. The great work of selecting fabrics and creating collections with a classic but always new design begins. A production that transforms items from simple linen to real furnishing accessories. - In the 2000s the BiancoPerla brand was born, synonymous with Made in Italy quality and elegance. The production is diversified into three lines, expression of our different concepts of linen and home furnishings: BiancoPerla Home, in a romantic country chic style, Loft with a strong and contemporary character, La Sartoria for tailor-made luxury. - BiancoPerla has always been in step with the times and emerging markets. That's why today he opened his online platform for B2b selling. A catalog for the shop, dedicated to retailers, where you can buy quickly and easily, with the peace of mind of relying on a high quality brand.
Search for more Products or more Manufacturers
Send your requests through this form and we will get back to you.
100% Made in Italy Certified Products
The 100% Made in Italy Certification provides consumers with the guarantee on the Italian orgin and the quality of purchased products. Manufacturers issued with the 100% Made in Italy Certification undergo a series of checks in order to verify that the entire production cycle takes place in Italy. The Certification follows the directives set in current Italian laws.
ISTITUTO TUTELA PRODUTTORI ITALIANI
Fermo | Palazzo Produttori | Via Carlo Cattaneo 1 | Tel. +39 0734 605481 |
[email protected]