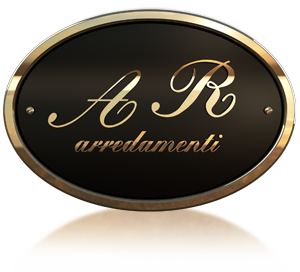 AR Arredamenti is a 100% Made in Italy Certified Italian Manufacturer
Furniture
Renzo Ancillotti
(+39) 0587/290391
Founded in 1967 by the experience of the two founders, the company AR Arredamenti toddler in the world of furniture designing and manufacturing a line of products for a market that loves the classic: floor lamps, clothes and small home accessories that stand out for their creativity, originality and quality. This work experience leads the company toward ever more ambitious goals, and through processes of renewal and expansion of business now comes to the creation of various collections to meet the needs of any home furnishing.
Search for more Products or more Manufacturers
Send your requests through this form and we will get back to you.
100% Made in Italy Certified Products
The 100% Made in Italy Certification provides consumers with the guarantee on the Italian orgin and the quality of purchased products. Manufacturers issued with the 100% Made in Italy Certification undergo a series of checks in order to verify that the entire production cycle takes place in Italy. The Certification follows the directives set in current Italian laws.
ISTITUTO TUTELA PRODUTTORI ITALIANI
Fermo | Palazzo Produttori | Via Carlo Cattaneo 1 | Tel. +39 0734 605481 |
[email protected]