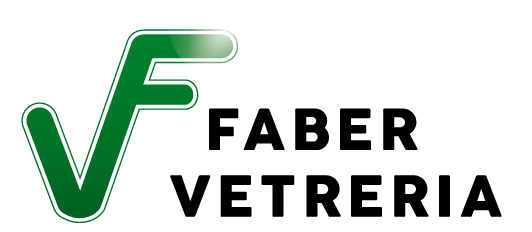 Faber Vetreria is a 100% Made in Italy Certified Italian Manufacturer
Furnishing
Assunta Censi
(+39) 0732 627338
Faber Vetreria Srl manufactures glass for the household appliance industry, which comply with the relevant standards in force. The manifold and different configuration of our machineries enables us to manufacture customized products according to the clients� specific needs.
Search for more Products or more Manufacturers
Send your requests through this form and we will get back to you.
100% Made in Italy Certified Products
The 100% Made in Italy Certification provides consumers with the guarantee on the Italian orgin and the quality of purchased products. Manufacturers issued with the 100% Made in Italy Certification undergo a series of checks in order to verify that the entire production cycle takes place in Italy. The Certification follows the directives set in current Italian laws.
ISTITUTO TUTELA PRODUTTORI ITALIANI
Fermo | Palazzo Produttori | Via Carlo Cattaneo 1 | Tel. +39 0734 605481 |
[email protected]