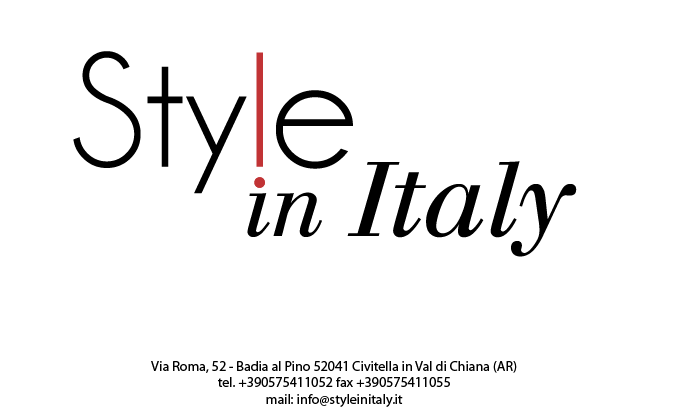 Andrea Neri is a 100% Made in Italy Certified Italian Manufacturer
Trousers
Fernanda Rosadini
(+39) 0575 411052
Style in Italy has its strong point in a legacy of long and matured experience in manufacturing outerwear man; that allowed us to reintroduce the Italian high quality suits, jackets, coats and worldwide of outerwear that makes up the wardrobe of a gentleman. The range of the productive achievements of the head completely intelato with handmade work, until you reach the deconstructed passing for semi-stretched canvas and fused heads. Our staff handles every type of fabric and intervene where required, with washes in chief and dyes needed to give shape to fashion creations designer or the specific brand projects.
Search for more Products or more Manufacturers
Send your requests through this form and we will get back to you.
100% Made in Italy Certified Products
The 100% Made in Italy Certification provides consumers with the guarantee on the Italian orgin and the quality of purchased products. Manufacturers issued with the 100% Made in Italy Certification undergo a series of checks in order to verify that the entire production cycle takes place in Italy. The Certification follows the directives set in current Italian laws.
ISTITUTO TUTELA PRODUTTORI ITALIANI
Fermo | Palazzo Produttori | Via Carlo Cattaneo 1 | Tel. +39 0734 605481 |
[email protected]