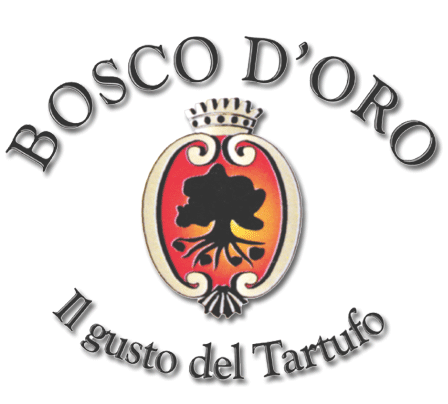 Bosco d´Oro is a 100% Made in Italy Certified Italian Manufacturer
Food
Daniele Alesi
(+39) 0736-42913
Bosco D'oro – The truffle taste. Is a firm that manages in the sector of the high gastronomy and mainly in the fascinating world of the trffle. From the cultivation to the marketing of the product, we select, transform, and preserve this jewel fruit of the naure, meticulously observing the hygienic-sanitary norms. This is a handed down passion of father in child that in twenty-five years of activity has pushed us to make always better and to create culinary specialties for a simple and immediate use, proper to flavour croutons, fanciful appetizers, first plates or to flavour meat and fish. The all can be delighted adding fresh truffle in the way to you more pleasant: sliced truffle, flakes of truffle, or simply grated and we are able to deliver yo in all varieties and desidered sizes and weights this fruit as nature creates it.
Search for more Products or more Manufacturers
Send your requests through this form and we will get back to you.
100% Made in Italy Certified Products
The 100% Made in Italy Certification provides consumers with the guarantee on the Italian orgin and the quality of purchased products. Manufacturers issued with the 100% Made in Italy Certification undergo a series of checks in order to verify that the entire production cycle takes place in Italy. The Certification follows the directives set in current Italian laws.
ISTITUTO TUTELA PRODUTTORI ITALIANI
Fermo | Palazzo Produttori | Via Carlo Cattaneo 1 | Tel. +39 0734 605481 |
[email protected]